Second That Emotion
The Way You Do The Things You Do
That's What Love Will Make You Do
They Love Each Other
Bird Song
Tore Up
Here Comes Sunshine
Jack Straw
Tennessee Jed
China Cat Sunflower >
I Know You Rider
The Music Never Stopped
Mission In The Rain
Hard to Handle
Sugar Magnolia >
Scarlet Begonias >
Sunshine Daydream >
Scarlet (reprise)
Casey Jones
White Rabbit
One More Saturday Night
Ripple
*What an absolute blast from beginning to end. Many thanks to all of you who came…you were clearly all ready for "a real good time!". Here's how you looked from our vantage point. We welcome your comments, pics and vids here!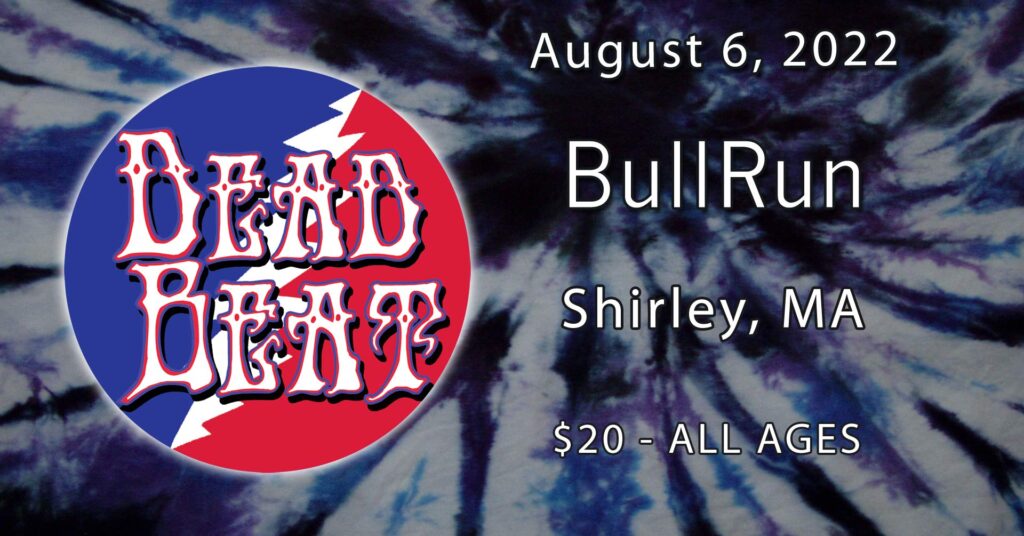 Hey Now!
We'll be playing at one of our favorite rooms, Bull Run in Shirley, MA, on August 6, 2022 at 8PM. Bull Run offers fantastic sight lines, a wonderful sound system and the food is great! Doors open for dinner at 6PM.
Did we mention that it is an ALL AGES SHOW so you can bring the whole family!
Bull Run offers reserved seating so you pick your own seats! GET YOUR TICKETS TODAY!
We'll see you there!
Doors open at 6pm for dinner and seating. Showtime is 8pm.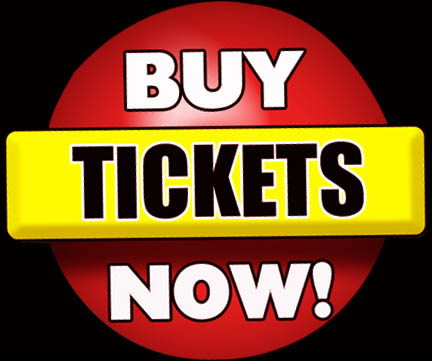 Bull Run
215 Great Road, Rt. 2A
Shirley, MA 01464
978-425-4311