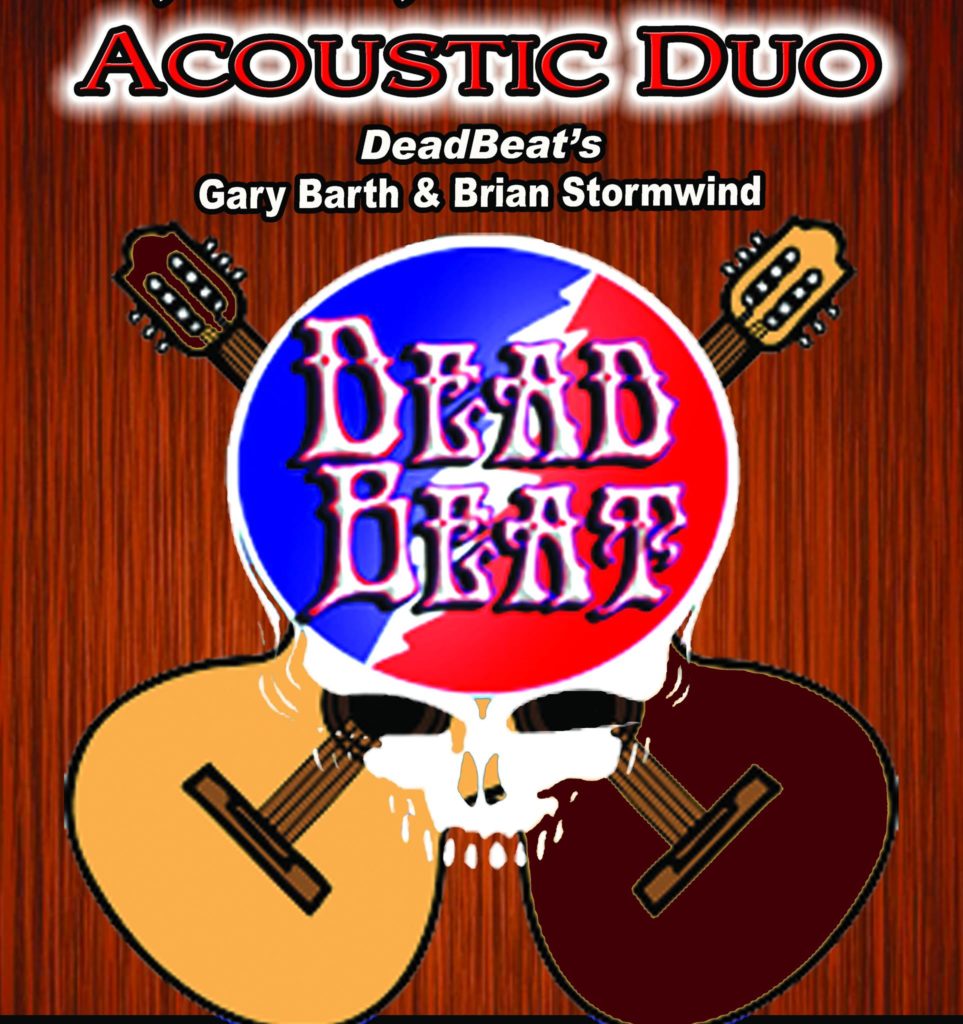 At long last… we get to leave the house and play out!
7:30-10:30PM
Olympia Restaurant
Lowell, MA
(978) 452-8092
https://newolympia.com/Olympia/
**Call venue if you want to reserve a table. Kitchen closes at 9pm; but music until 10:30.** Check with the venue for table availability and duration limits for this outdoor compliant event. Hope to see you there!
Hope to see you there!