SETLIST: 2020-07-24 Acoustic Duo – Olympia, Lowell MA.
Mississippi Half-Step
Mama Tried >
Big River
They Love Each other
Me & My Uncle
Althea
Cassidy
Deep Elem Blues
Monkey and the Engineer
Eyes of the World >
Jack Straw >
Don't Ease Me In
Women Are Smarter >
Scarlet Begonias
Dead Flowers
Friend of the Devil
The Weight
Ripple
Going Down the Road Feelin' Bad >
Bid You Goodnight
Another great night at the Olympia. Thanks for another full-patio, everyone!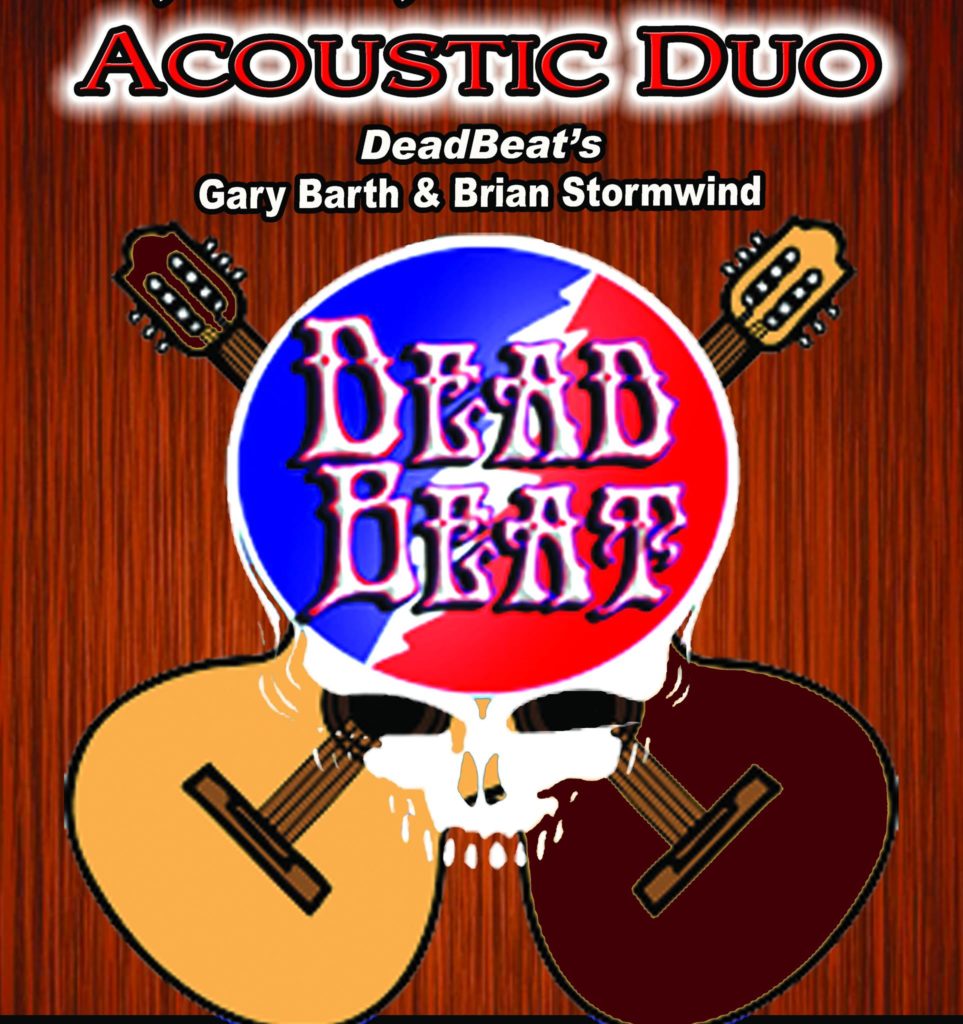 7/24/20 from 7:30-10:30PM
Olympia Restaurant Lowell, MA
(978) 452-8092
https://newolympia.com/Olympia/
Brian and Gary are returning to the Olympia! Outdoor seating is limited. The venue recommends calling in advance to reserve a table. Great food there too.
Hope to see you there!