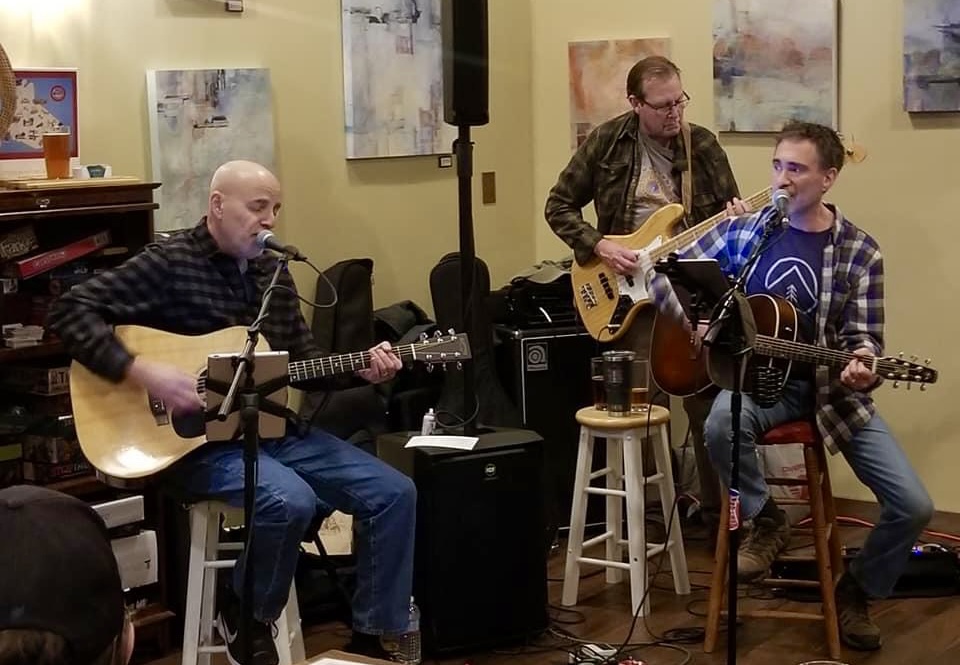 SETLIST: 2023-02-18 – Acoustic Trio – Dirigible
Let The Good Times Roll
Mama Tried
Ramble On Rose
You Ain't Goin' Nowhere
Loser
Dark Hollow
Deep Elem Blues >
Jack Straw
Here Comes Sunshine
It's All Over Now
Sitting Here In Limbo
Women Are Smarter
Harder They Come
———————–
Bertha >
Good Lovin' >
They Love Each Other
Dear Mr Fantasy >
The Wheel
He's Gone >
Truckin'
Mission in the Rain
Cassidy
E: Brokedown Palace
Another absolutely PACKED house at our favorite new haunt in Littleton. Feel free to share your pics, vids and thoughts here. Thanks all so much!!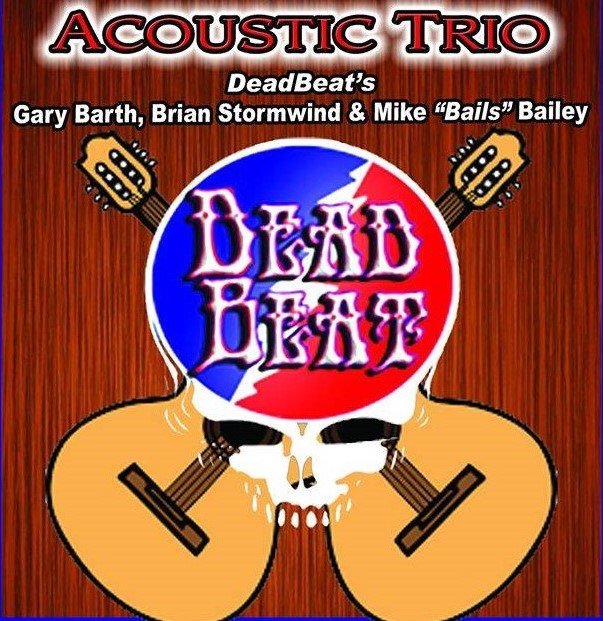 The DeadBeat Acoustic Trio is stoked for our return performance at Dirigible Brewing Co in Littleton on Sat, Feb 18! Dirigible is such a cool place with a wide variety of great beer made on-site. Oh, and there is no cover charge. Hope to see you there!