SETLIST: 2023-06-30 Acoustic Trio – Dirigible
Let The Good Times Roll >
Mississippi Half-Step
Monkey & the Engineer
Loser
All Over Now
Friend of the Devil
The Race Is On
Deep Elem Blues
Heavy Things
Althea
Dead Flowers >
I Know You Rider
Harder They Come
Women Are Smarter
They Love Each Other
Dear Mr Fantasy >
Uncle John's Band >
The Wheel
Cassidy >
Eyes of the World >
Throwing Stones >
Not Fade Away
E: Brokedown Palace
Wow… you all really made a party of it last night!
Can't thank you enough for packing the place and for raising our game by bringing your non-stop energy throughout the show. It was probably our best acoustic show to date (esp set 2)!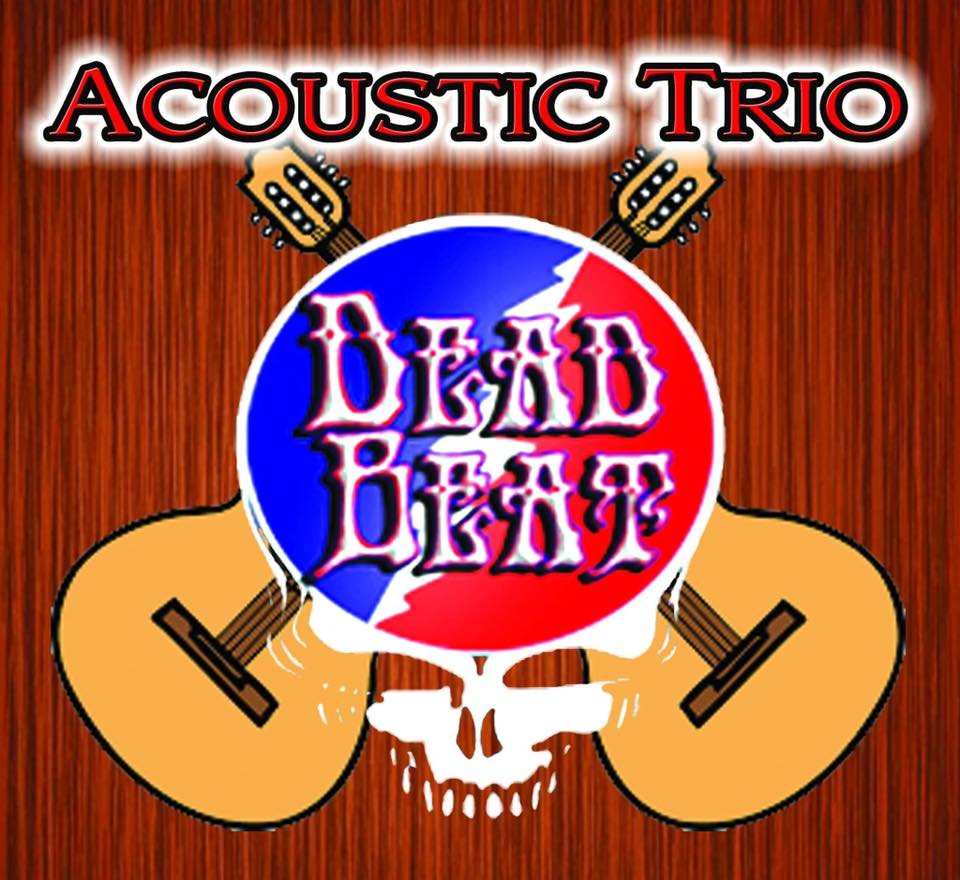 The DeadBeat Acoustic Trio is stoked for our return performance at Dirigible Brewing Co in Littleton on Fri, June 30 from 7-10PM! Dirigible is such a cool place with a wide variety of great beer made on-site. All ages/No cover charge. Hope to see you there!