SETLIST: 2023-08-05 Bull Run
Bertha
That's What Love Will Make You Do
Brown Eyed Women >
Jack Straw >
Franklins Tower
Sugaree
Loser
Me & My Uncle >
Bird Song
Everybody Needs Somebody
Music Never Stopped
Me & Bobby McGee
Terrapin Station >
Samson & Delilah
White Rabbit
Don't Let Go
Hard to Handle
Sugar Magnolia >
Sunshine Daydream
E: Ripple
Thank you all for coming out and making it a real good time!!
And special thanks to Adam Terrell for sitting in on lead guitar.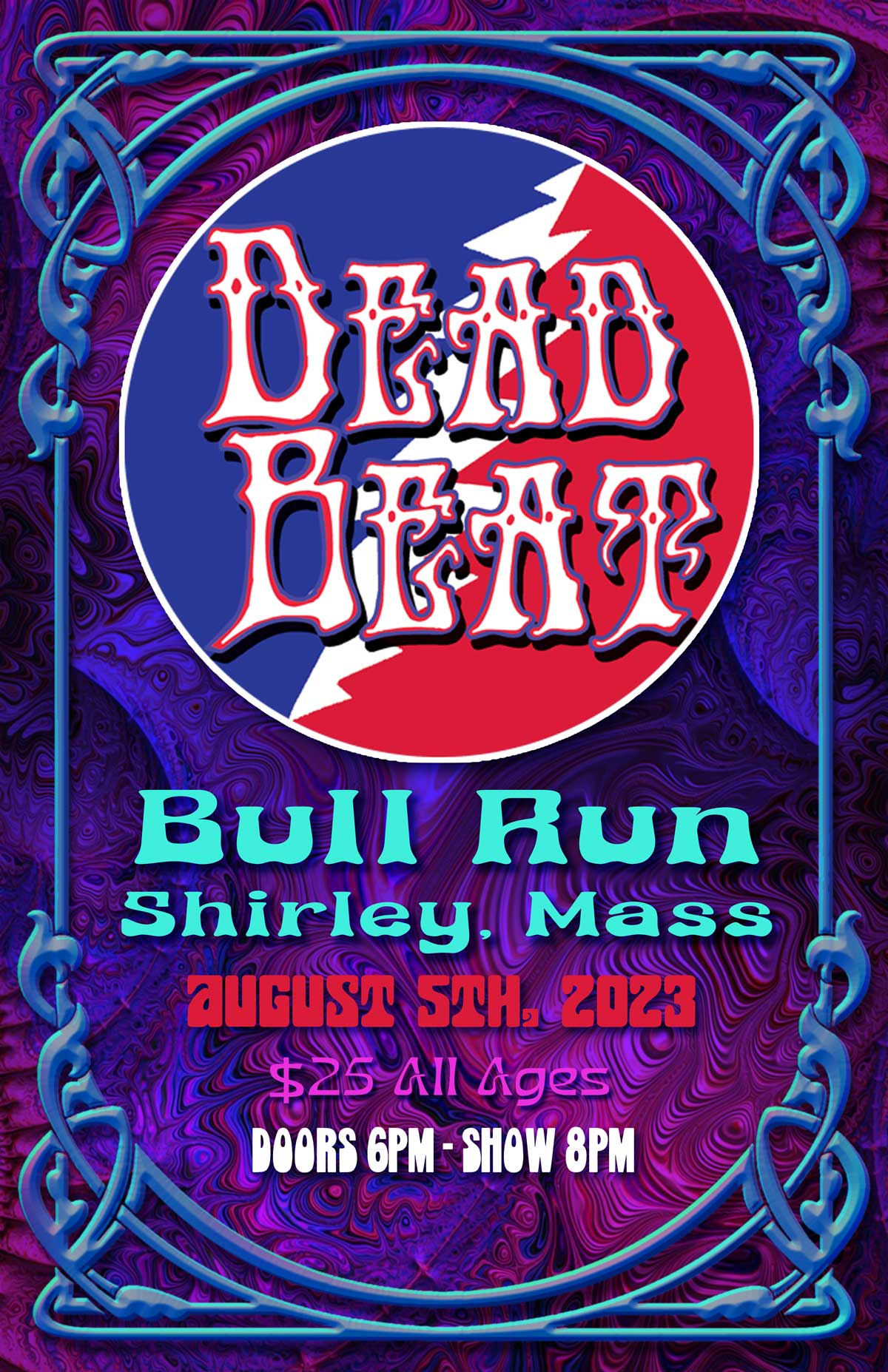 Hey Now!
Jerry Garcia's Birthday Week Show!
We'll be celebrating "The Days Between" on August 5th at Bull Run in Shirley, MA.
THIS SHOW FEATURES SPECIAL GUEST GUITARIST ADAM TERRELL OF ASSEMBLY OF DUST AND TORE UP!
See Adam tear it up with members of Deadbeat here!
We LOVE the Bull Run! Doors open at 6pm for some delicious food and refreshments.
This is an ALL AGES SHOW so you can bring the whole family.
We will see YOU there!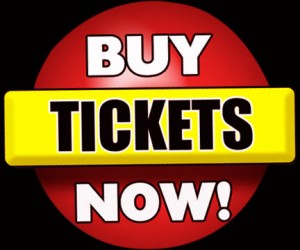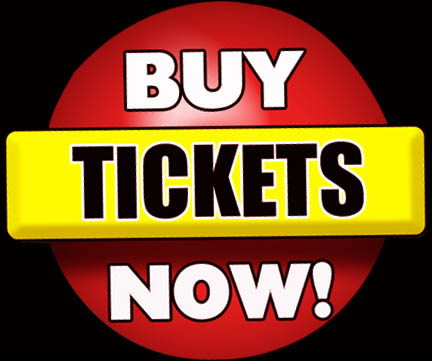 Bull Run
215 Great Road, Rt. 2A
Shirley, MA 01464
978-425-4311