SETLIST: 2023-09-22 High Lifestyle Festival Boxboro, MA
Jack Straw >
Franklin's Tower
Up On Cripple Creek
Feel Like A Stranger
West LA Fadeaway
Mr Charlie
Cassidy
Mississippi Half-Step >
I've Got A Feeling
Scarlet Begonias
China Cat Sunflower >
I Know You Rider
That's What Love Will Make You Do
Crazy Fingers >
Dear Mr Fantasy >
The Wheel
Samson & Delilah
Eyes of the World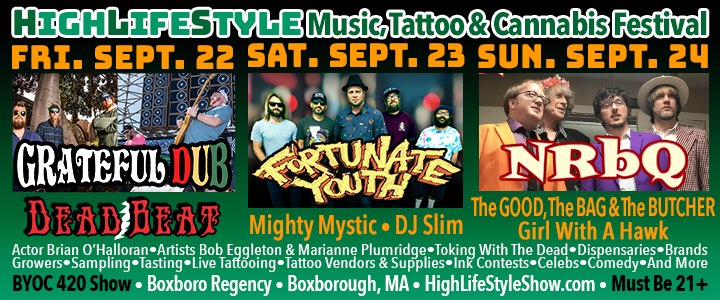 Hey Now!
DeadBeat will be performing 2 sets at the opening day VIP after party of The 2nd Annual High Life Style Show on Friday evening, September 22nd, 2023. Doors are at 7PM and music is from 8-11. This show is 21+
The event runs all weekend and is taking place at The Boxboro Regency Hotel and Conference Center, 242 Adams Pl, Boxborough, MA 01719.
"Like the Craft Wine and Craft Beer businesses, we are the  Craft Bud social, entertainment, tasting and marketing event, including Consumers, Growers, Dispensaries, Distributors, Brands, Lifestyle Products and more, 21+ for entry"
You can get tickets to just our show or day and weekend passes here: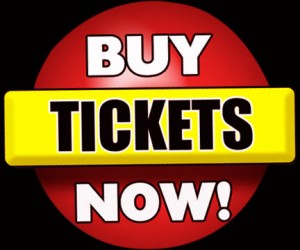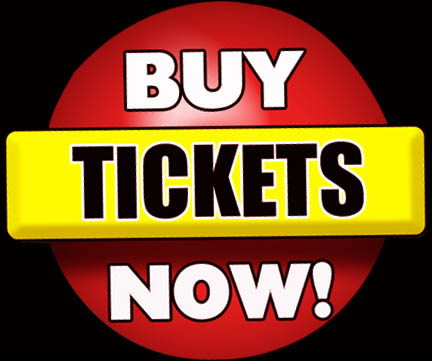 There are lots of ticket options so scroll down for tickets for just the DeadBeat show.