SETLIST: 2019-1-11 Bull Run w/ Mark Karan
Second That Emotion
Jack Straw >
Franklin's Tower
Mr Charlie
Brown-Eyed Women
Me and My Uncle
Sugaree
Deal (MK lead vocal)
Music Never Stopped
Hard to Handle >
Scarlet Begonias
Don't Let Go (MK lead vocal)
Bird Song >
Truckin' >
He's Gone >
Other One* >
Eyes of the World*
*w/ Jimmy Clapham on percussion
Thanks again everyone for filling the house. We had a blast!
DeadBeat and our old friend Mark Karan (The Other Ones, Bob Weir's Rat Dog) will be laying down the grooves on Friday January 11, 2019 at The Bull Run in Shirley, MA and a portion of all proceeds benefit The Oral Cancer Foundation!
Come join us for an amazing night of music for a great cause!
Come early for the great food and stay late for the show!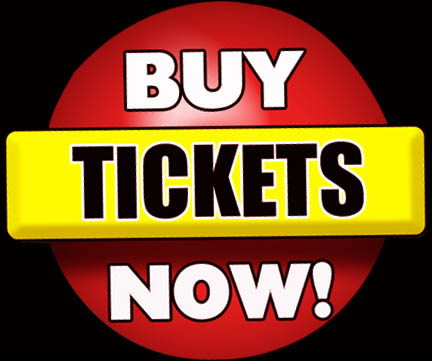 Bull Run
215 Great Road, Rt. 2A
Shirley, MA 01464
978-425-4311
BryanSawyer@BullRunRestaurant.com