Setlist: 2020-01-24 Bull Run w/ Mark Karan
Scarlet Begonias >
Feel Like A Stranger
West LA Fadeaway*
Tennessee Jed
Greatest Story Ever Told
Tore Up Over You
Jack Straw >
Franklin's Tower
Big Railroad Blues*
White Rabbit
Shakedown Street
Hard to Handle
Eyes of the World >
Other One (jam) >
Me and My Uncle >
Other One
Going Down The Road Feelin' Bad >
Cold Rain And Snow*
(*Mark Karan lead vocal)
Another amazing night with a very special guest…and all for a great cause! Thx everybody for coming and supporting.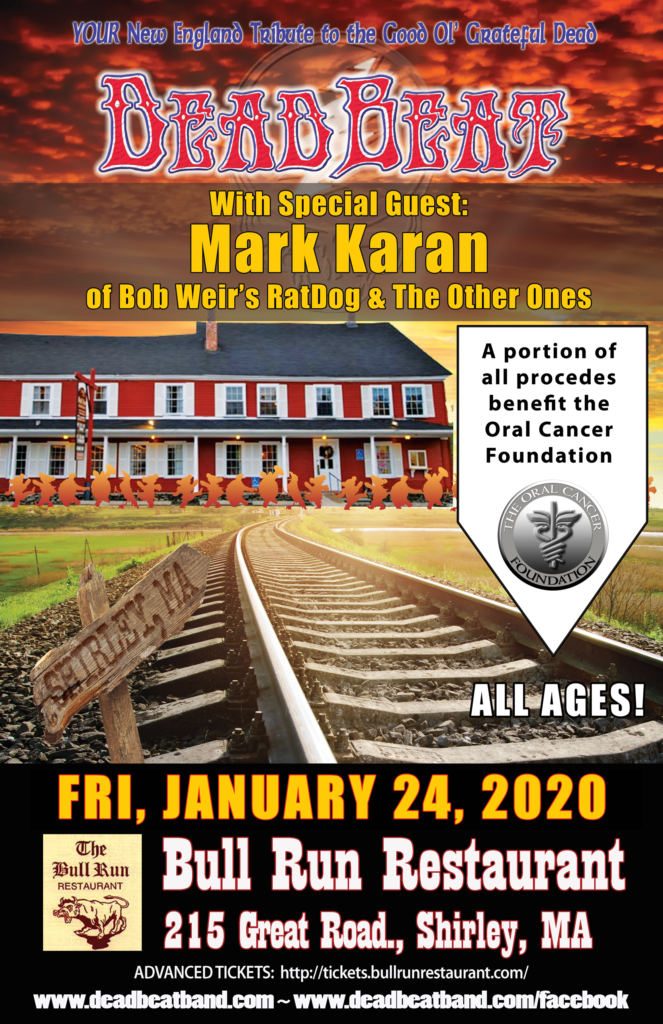 DeadBeat and our old friend MARK KARAN (RatDog, The Other Ones) are teaming up once again for our annual show to benefit The Oral Cancer Foundation. This show is a rocker, and a great opportunity to hear one of the Grateful Dead communities' greatest guitarists JAM WITH DEADBEAT!
This ALL AGES SHOW will be held at The Bull Run in Shirley, MA on Friday JANUARY 24, 2020. Doors open at 6pm for dinner and seating. Showtime is 8pm.
The show SELLS OUT EVERY YEAR, so we strongly recommend buying tickets today!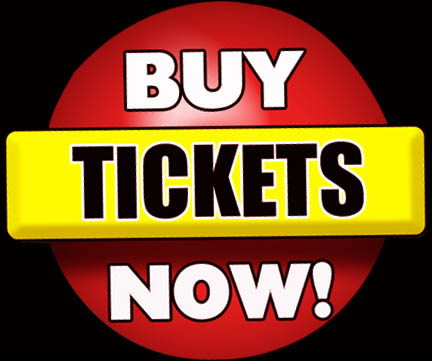 A portion of the proceeds of this show will benefit The Oral Cancer Foundation.
Bull Run
215 Great Road, Rt. 2A
Shirley, MA 01464
978-425-4311
BryanSawyer@BullRunRestaurant.com