Hey Now.
Tomorrow's acoustic gig at Kimballs has been cancelled due to pending inclement weather. Brave the storm to come, everybody… for it surely looks like rain.
We hope to see you next time.
– Gary & Brian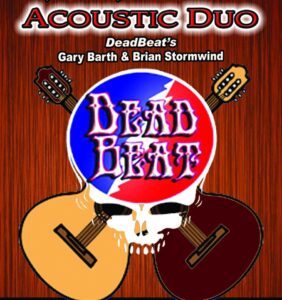 Brian & Gary return to Kimball Farm in Westford on Fri, July 9 at 6pm for another acoustic duo show. Always a great time… and no cover! Hope to see you there.


Kimball Farm
400 Littleton Rd
Westford, MA 01886-4018