SETLIST: Ocean Mist 2016-06-17.
Great time last night. Thanks to all!
Harder They Come
Promised Land
Mr Charlie
They Love Each Other
Mama Tried
That's What Love Will Make You Do
Tennessee Jed
Greatest Story Ever Told
Tangled Up In Blue
Feel Like A Stranger>
Scarlet Begonias
Sugaree
Samson and Delilah>* (1st time played)
Uncle John's Band
White Rabbit
Truckin'
Casey Jones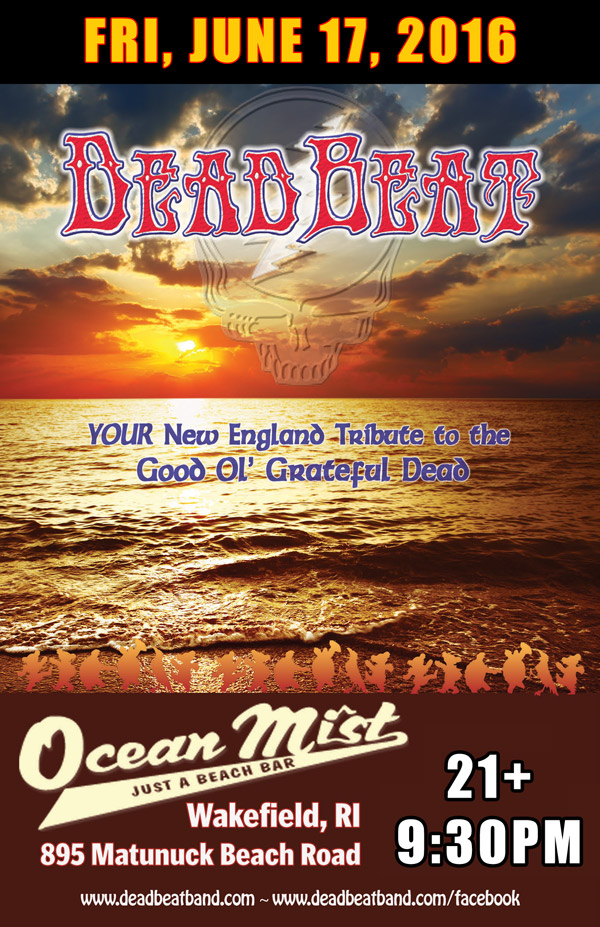 On Friday June 17, 2016 DeadBeat will return to Ocean Mist in Wakefield, RI so you can dance the night away! Showtime is 9:30PM!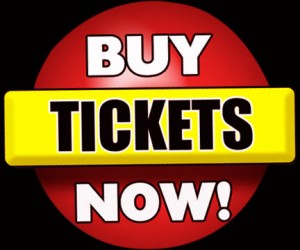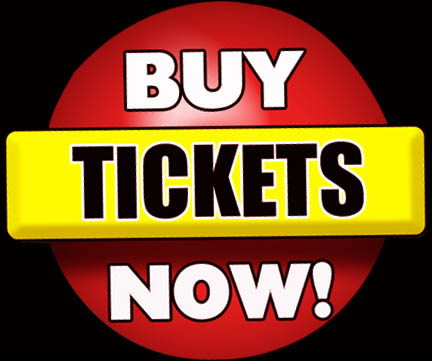 SEE YOU THERE!
Ocean Mist
895 Matunuck Beach Road
Wakefield RI
401-782-3740
Map: