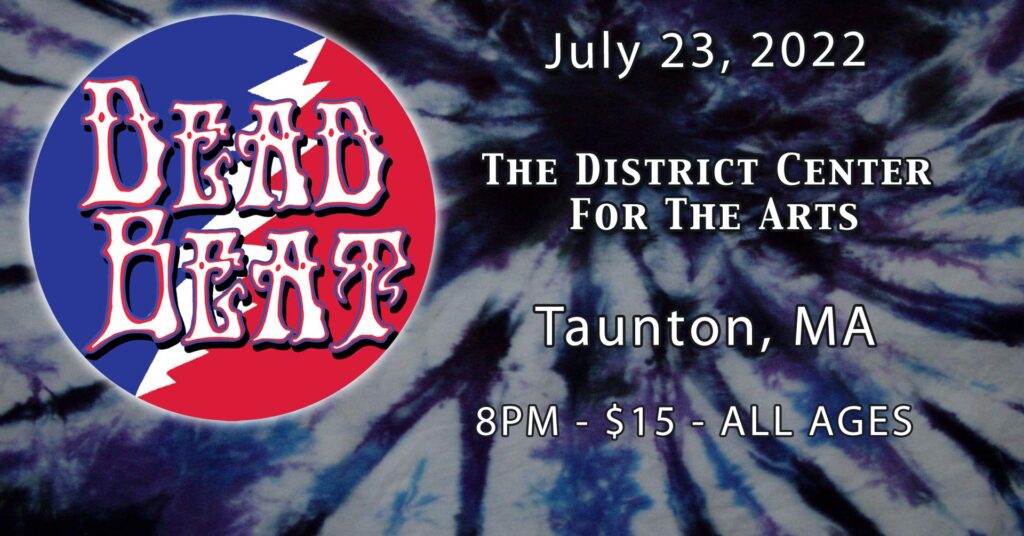 DeadBeat will be bringing down the house at The District Center for the Arts, an awesome venue in Taunton, MA!
This is an ALL AGES SHOW so the whole family can get their 'Dead on!
Doors open at 6:30 and we will play 2 sets from 8-11PM
Tickets are $15. GET YOURS TODAY!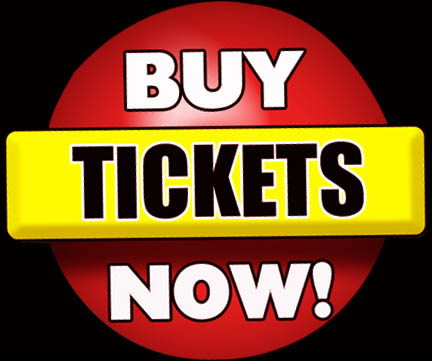 The District Center for the Arts
15 Court St
Taunton
MA 02780
(508) 386-9413