Thanks everyone for another great New Year's Eve sellout at The Stone Church! We had a blast! See you next year!
Set 1:
Bertha
Franklins Tower
Big River
Althea
Me & Bobby McGee
Tennessee Jed
Next Time You See Me
Cold Rain & Snow
Deal
Set 2:
Music Never Stopped
China Cat Sunflower
Playing In The Band
Crazy Fingers *
Truckin (NYE Countdown) ->
Sunshine of Your Love *
Playing Reprise
Harder They Come
Scarlet
Hard to Handle
Sugar Magnolia
Sunshine Daydream
E: US Blues
*First time played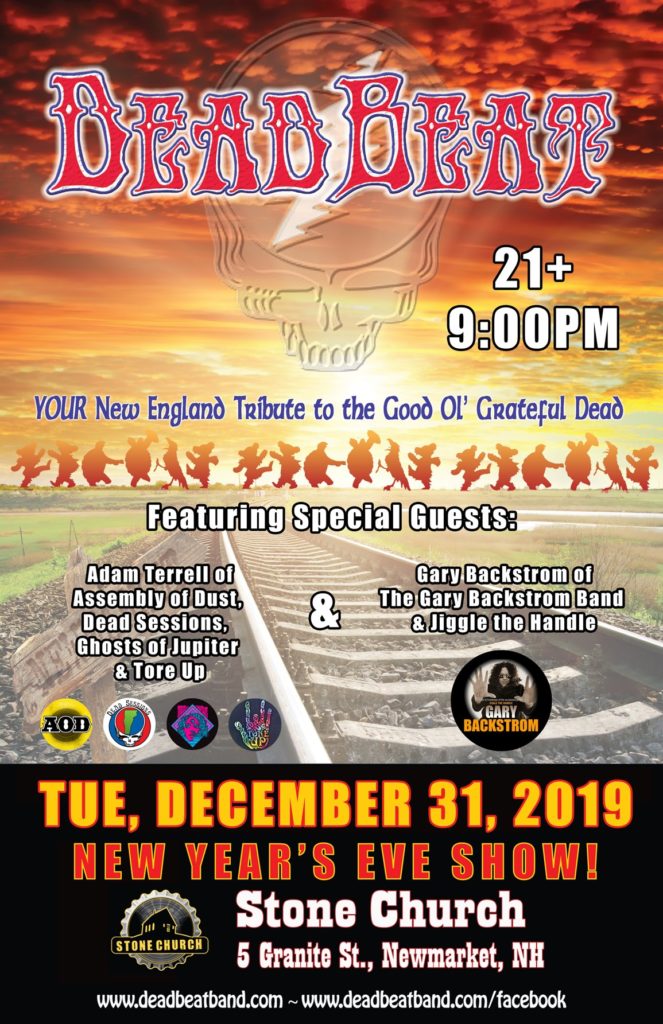 It's gonna be a Grateful New Year's Eve at Stone Church!
DeadBeat will be playing your favorites from the Dead & Jerry Garcia Band as we ring in the New Year! DeadBeat gigs are upbeat… perfect for you dancers, twirlers, & everyone looking to have a "real good time!"
Once again our NYE show will feature special guests Adam Terrell and Gary Backstrom!
Show at 9:00 pm
SEE YOU THERE!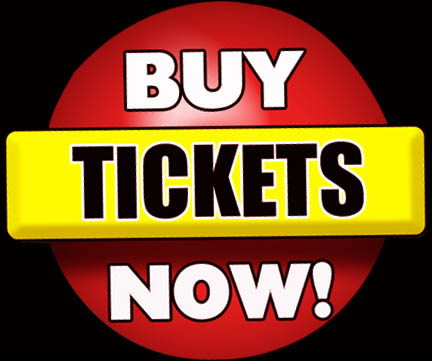 Stone Church
5 Granite Street
Newmarket, NH
603-659-7700
MAP: