SETLIST: 2023-04-14 Magic Room
Bertha >
Greatest Story Ever Told
Mr Charlie
Friend of the Devil
Beat It On Down The Line
Me & Bobby McGee
Tennessee Jed
Don't Let Me Down
Mission in the Rain
Music Never Stopped
Harder They Come
Terrapin Station >
Playin' in the Band >
Crazy Fingers >
Uncle John's Band >
Playin' in the Band
Hard to Handle
Jack Straw >
Sing Me Back Home
White Rabbit
E: Scarlet Begonias
We love this place…and we are so grateful for each and every one of you who packed it! Feel free to share your thoughts, pics and vids here. Thx all!!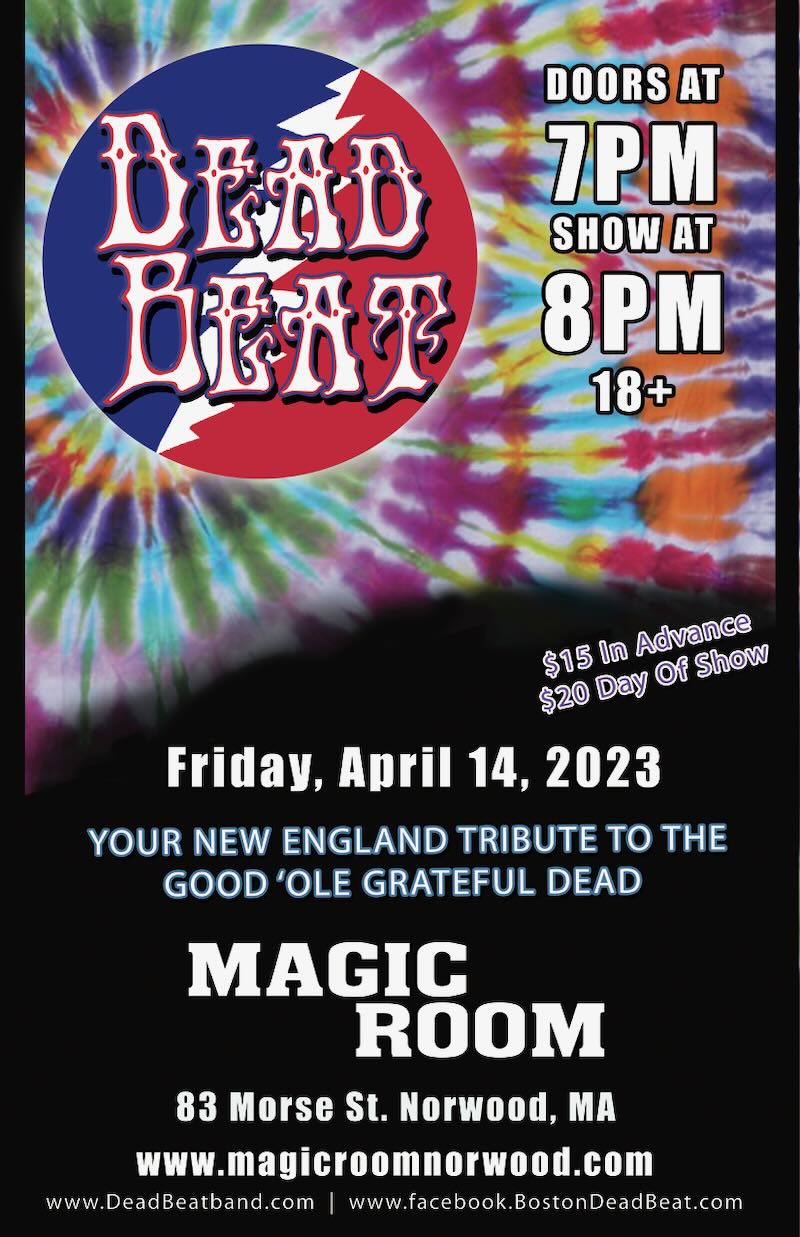 DeadBeat will be rocking the house at Magic Room in Norwood, MA on Friday April 14, 2023! EARLY SHOW! 2 Sets, Doors at 7PM, Show at 8PM.
Magic Room is a GREAT place for a dead show, and this is our fourth time playing there! The psychedelic decor and light show compliment a warm, friendly atmosphere. It's intimate, but plenty of room to dance!
Get your tickets now before they are gone. Its only $15 in advance and $20 at the door.
WE WILL SEE YOU THERE!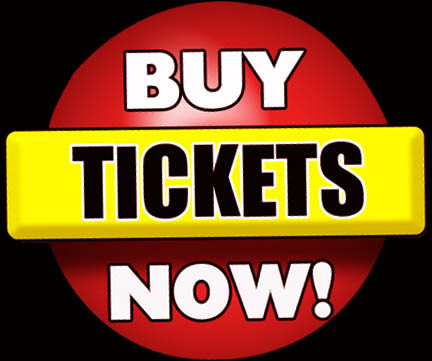 DIRECTIONS: