SETLIST: 2022-04-29 Norwood, MA (Magic Room)
Jack Straw >
Franklin's Tower
I've Got A Feeling
Big Railroad Blues
When I Paint My Masterpiece
Sugaree
Cassidy
Here Comes Sunshine
Music Never Stopped
Shakedown Street >
Harder They Come >
Samson & Delilah
Hard to Handle
Crazy Fingers >
Stir It Up
Sugar Magnolia >
Scarlet Begonias >
Sunshine Daydream
Eyes of the World
Brokedown Palace
Thanks all for the great turnout and for making it SO much fun! Feel free to share your thoughts and pics here. The Magic Room is an awesome venue… and we will definitely be back!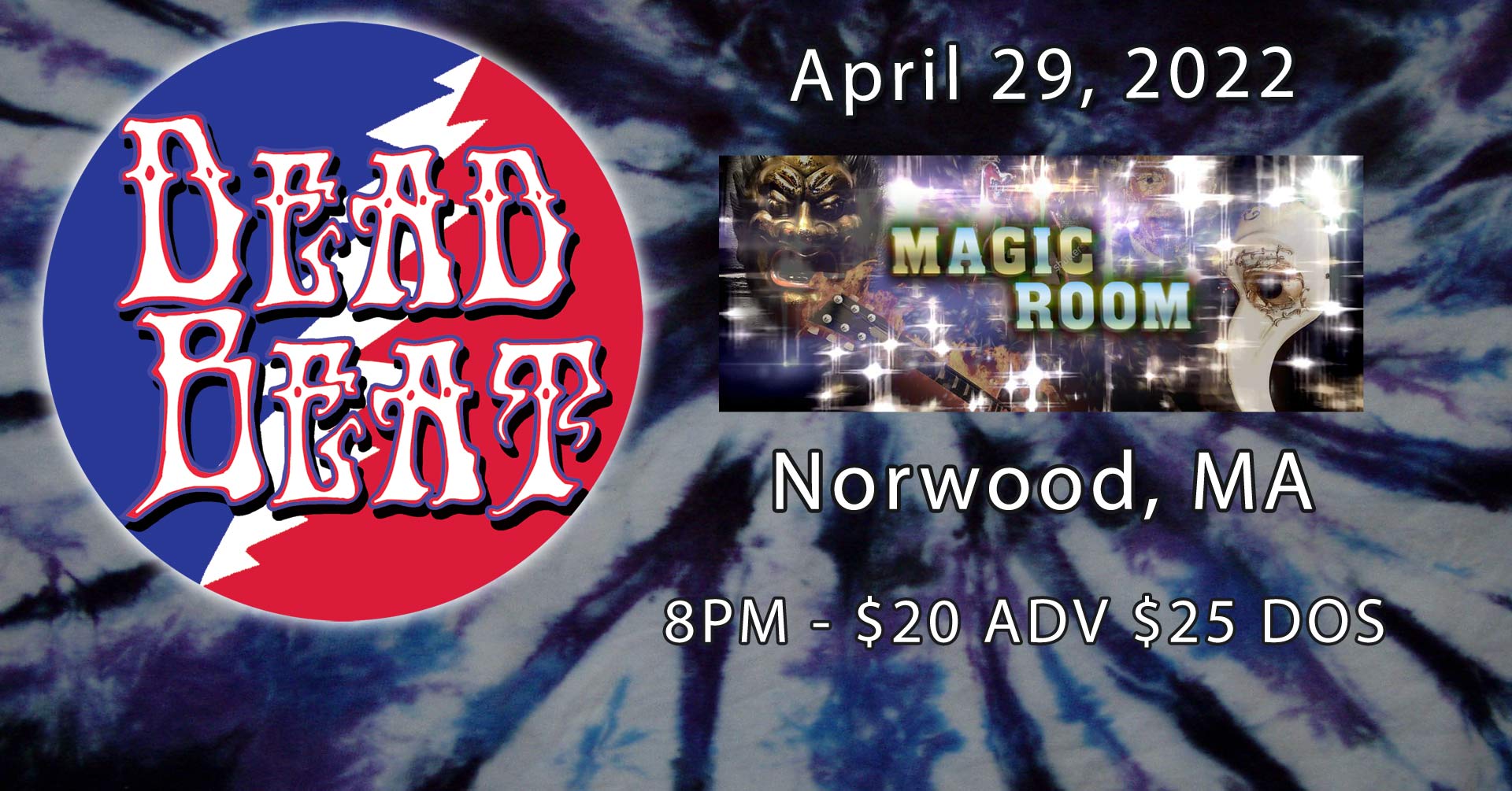 DeadBeat at Norwood, MA's coolest new club Magic Room on 4/29/22!
Magic Room is a very cool, intimate new club in Norwood, MA. An easy drive from Boston or Providence! This space has an amazing psychedelic light show and a wild collection of weird art all over the walls. We had a rocking show there New Year's Eve and will be doing it again on April 29. Come join us!
SEE YOU THERE! GET YOUr TICKETS WHILE YOU CAN!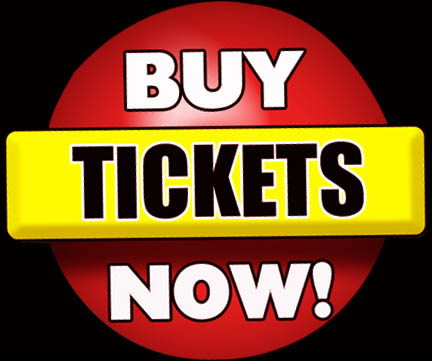 DIRECTIONS: