SETLIST: 2021-08-20 Kimball Farm Acoustic Trio
Iko Iko
Harder They Come
When I Paint My Masterpiece
They Love Each Other
Me & My Uncle
Althea
Jack Straw
Don't Ease Me In
Me & Bobby McGee
Loser
Beat It On Down The Line
Mississippi Half-Step
Tangled Up In Blue
Deep Elem Blues
Scarlet Begonias
Bird Song >
He's Gone
Uncle John's Band
E: Terrapin Station
E: Eyes of the World
Another great time at Kimballs! Thx everyone.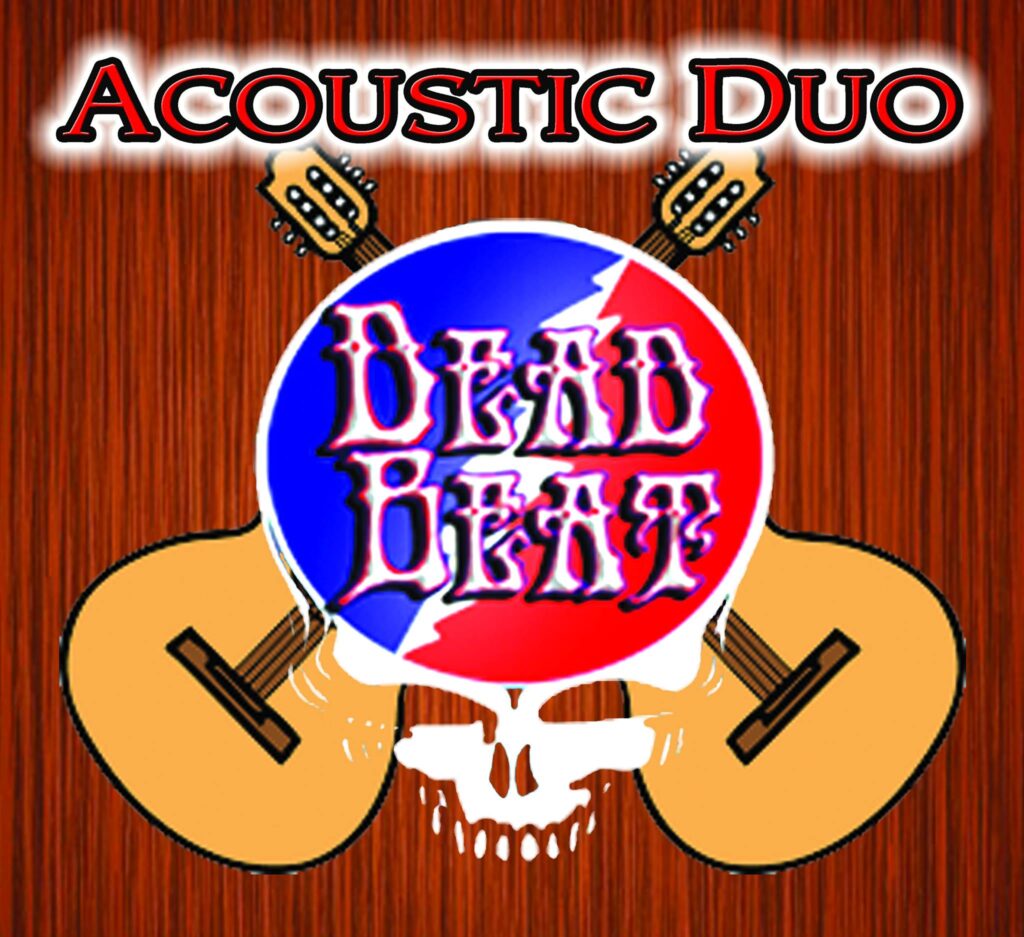 We are excited to return to Kimball Farm in Westford on Fri, Aug 20 at 6pm for another acoustic duo show. Always a great time…and no cover! Hope to see you there.

Kimball Farm
400 Littleton Rd
Westford, MA 01886-4018