SETLIST: Bull Run 2017-08-04 (Jerry BDay Show)
Jack Straw>
Franklins Tower
Mr Charlie
Althea
I've Got A Feeling
Feel Like A Stranger>
Tangled Up In Blue
Scarlet Begonias>
Fire on the Mountain
Heavy Things
Wharf Rat>
Throwing Stones
St Stephen
Thanks to everyone for making this such an awesome night!!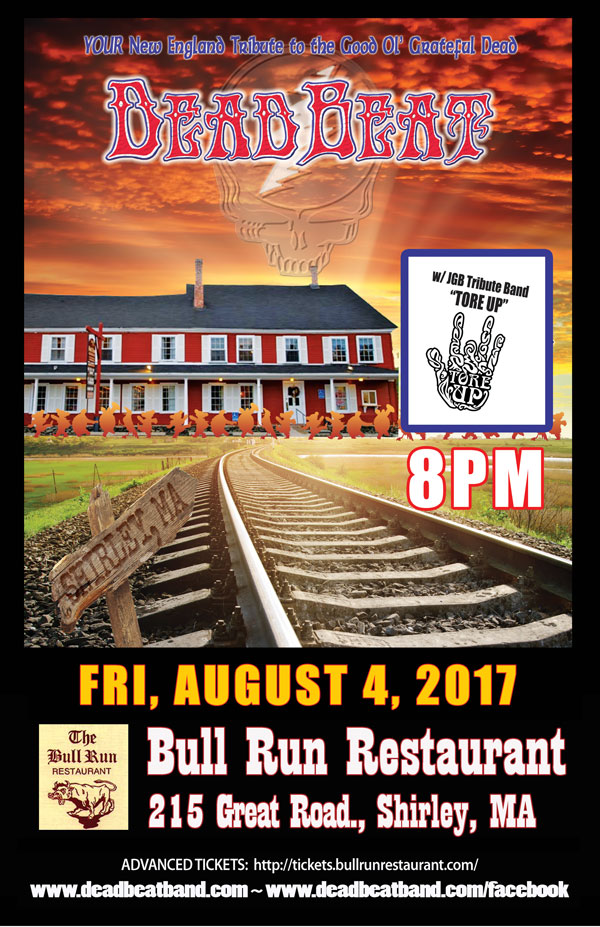 DeadBeat is proud to be returning to The Bull Run in Shirley, MA for a very special evening on Friday, August 4, 2017!
Doors open at 6pm for dinner and seating. Showtime is 8pm.
Jerry Garcia Band tribute "Tore Up" will be opening the show!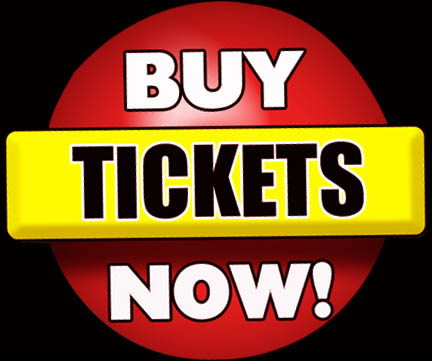 Bull Run
215 Great Road, Rt. 2A
Shirley, MA 01464
978-425-4311
BryanSawyer@BullRunRestaurant.com