SETLIST:
Bertha
Beat It On Down The Line
That's What Love Will Make You Do
Althea
One More Saturday Night
Me and Bobby McGee
Mississippi Half-Step
Feel Like A Stranger>
Deal
Samson and Delilah
Scarlet Begonias
Playin in the Band
Hard to Handle
Eyes of the World>
Other One>
He's Gone>
Sugar Magnolia/Sunshine Daydream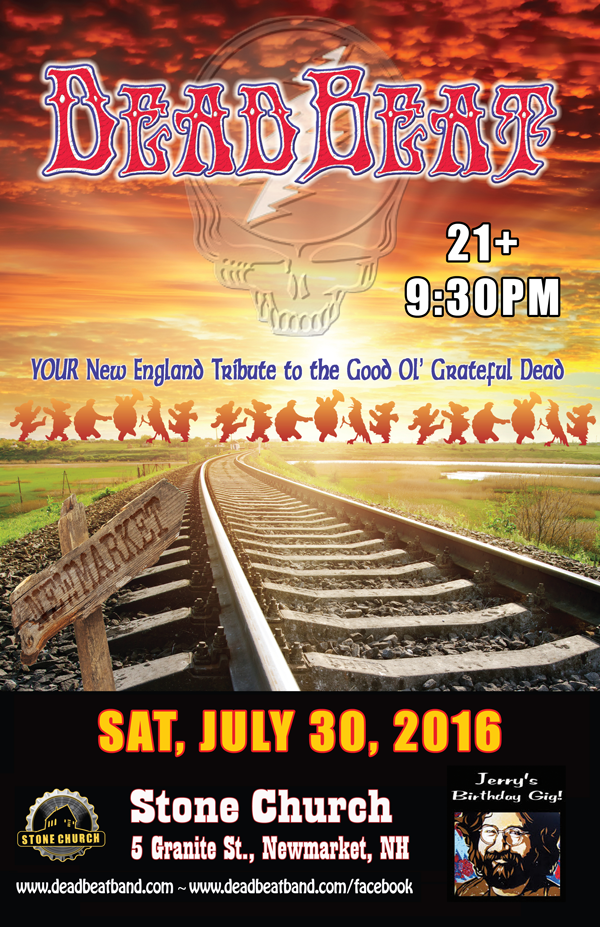 Celebrate Jerry Garcia's Birthday with DeadBeat
WE LOVE THIS PLACE! Intimate, with great food (come early and have dinner!), great local folks and PLENTY of room for dancing.
Show at 9:30 pm
SEE YOU THERE!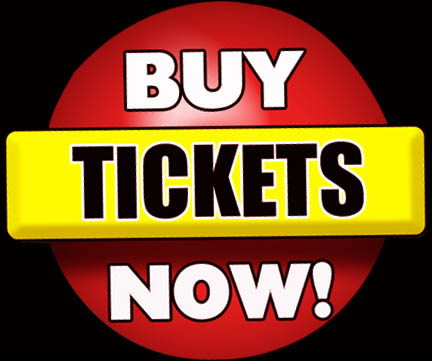 Stone Church
5 Granite Street
Newmarket, NH
603-659-7700
MAP: