SETLIST: 2021-12-11 Bull Run w/ Mark Karan.
{Tonight was such an incredible blast, and we are so grateful to all of you for making it so!}
Jack Straw >
They Love Each Other
Harder they Come
Tennessee Jed
Cassidy
Wang Dang Doodle
Mississippi Half-Step
I've Got a Feeling
Deal* (MK lead vocs)
Scarlet Begonias >
Fire on the Mountain
Greatest Story Ever Told
Tore Up
He's Gone >
Truckin' >
Eyes of the World >
Not Fade Away
White Rabbit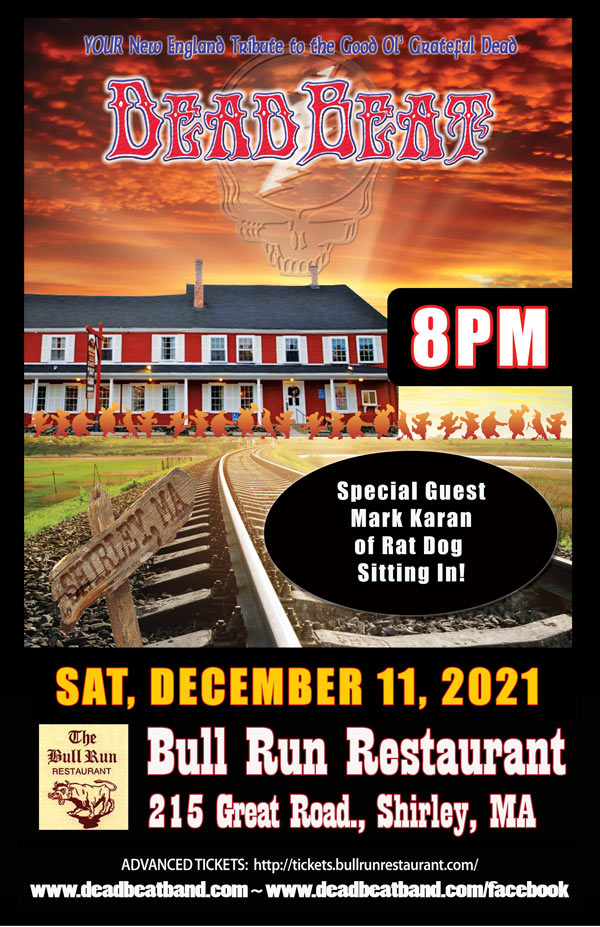 Hey Now!
We Are Pleased To Announce DeadBeat at The Bull Run Restaurant in Shirley, MA On Saturday December 11, 2021 at 8:00 PM With Special Guest Mark Karan!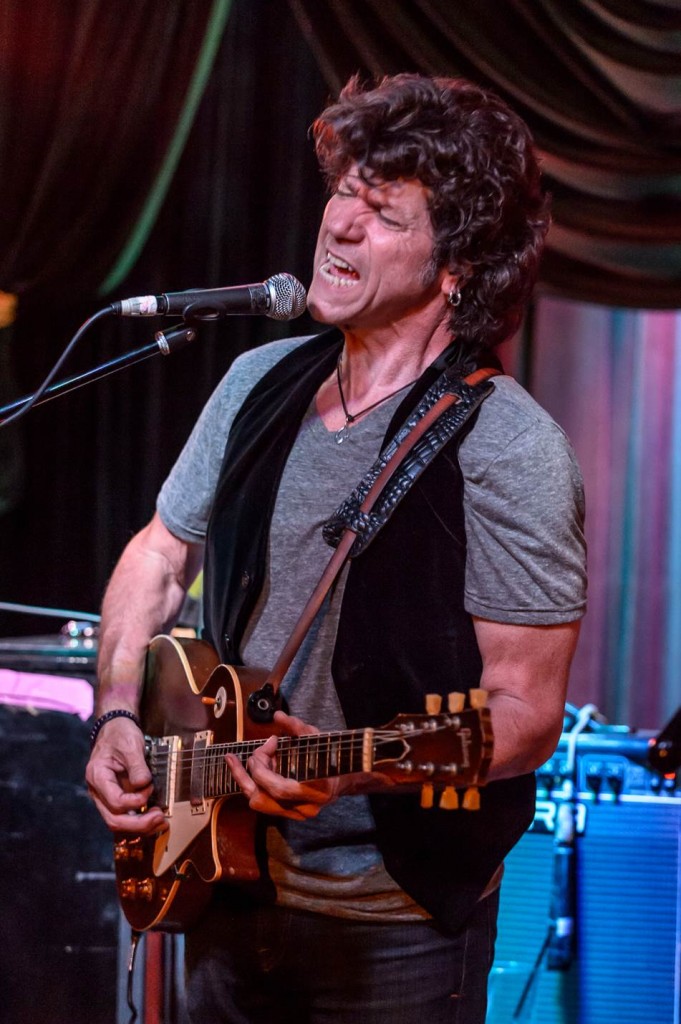 We are so excited that the great guitarist Mark Karan of Bob Weir's Rat Dog and The Other Ones will be sitting in with us again for our show at The Bull Run!
We LOVE playing with Mark! He's one of the jam band greats and we will be burning the house down!
Bull Run offers reserved seating and their food is the best just in case you want to have dinner before the show!
GET YOUR TICKETS BEFORE THEY ARE ALL GONE!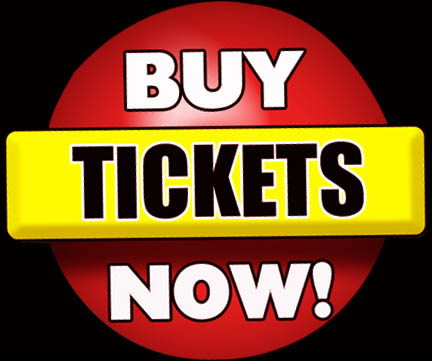 $5 from every ticket sale will be donated to the Dana Faber Head & Neck Cancer Center.
Please note that ALL TICKETED SHOWS AT BULL RUN REQUIRE PROOF OF VACCINATION or PROOF OF NEGATIVE PCR COVID 19 TEST WITHIN 72 HOURS OF PERFORMANCE.
Bull Run
215 Great Road, Rt. 2A
Shirley, MA 01464
978-425-4311
BryanSawyer@BullRunRestaurant.com