SETLIST: 2023-01-07 Bull Run (w/ Mark Karan and Wally Ingram)
Mississippi Half-Step >
Big River
Sugaree
Cold Rain & Snow (MK vocs)
Brown Eyed Women >
Jack Straw >
Franklin's Tower
Wang Dang Doodle
Deal (MK vocs)
Shakedown Street
Samson & Delilah
Dear Mr Fantasy >
Uncle John's Band
He's Gone (MK vocs) >
Other One >
Eyes of the World >
Drums >
Gimme Shelter (Phil Aiken vocs)
Brokedown Palace
Thank you all so much for sharing this special evening with us! Tonight was a complete sellout, and we raised some great money for Dana Farber.
We welcome your thoughts, pics and vids here if you'd like to share them.
And special thanks to Phil Aiken for sitting in on keys.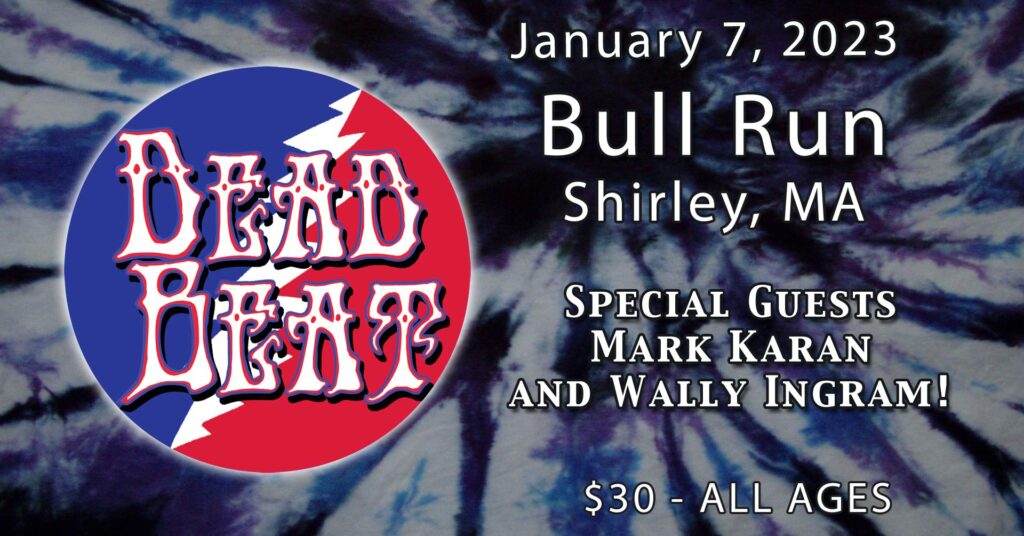 Hey Now,
DeadBeat will be performing at The Bull Run in Shirley, MA on Saturday January 7, 2023 with 2 very special guests!
Our old friend Guitarist Mark Karan of Ratdog & The Other Ones along with drummer Wally Ingram of Timbuk 3 & Bob Weir and Phil Lesh's Duo will be sitting in!
Come join us for a rare evening celebrating the musical legacy of the Grateful Dead and supporting a great cause. A $5 donation will be made to Head & Neck Cancer Center at Dana-Farber for each ticket sold.
Doors open at 6pm for dinner and seating. Showtime is 8pm.
Bull Run offers fantastic sight lines, a wonderful sound system and the food is great! Doors open for dinner at 6PM.
Did we mention that it is an ALL AGES SHOW so you can bring the whole family!
Bull Run offers reserved seating so you pick your own seats! GET YOUR TICKETS TODAY!
We'll see you there!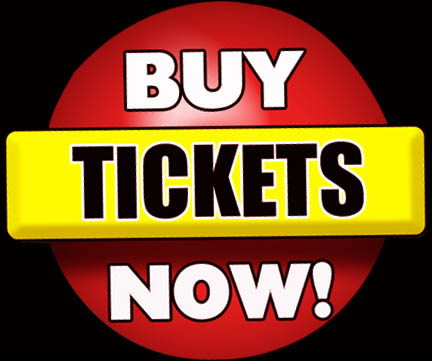 Bull Run
215 Great Road, Rt. 2A
Shirley, MA 01464
978-425-4311