SETLIST: 2016-11-12 @ The Cannery with Mark Karan
Harder They Come
Minglewood Blues
That's What Love Will Make You Do
Brown-Eyed Women
It's All Over Now
White Rabbit
Tennessee Jed
Big River
Deal*
Shakedown Street
Don't Let Go*
Tore Up Over You
Eyes Of The World >
Other One Jam >
Me & My Uncle >
Other One >
Not Fade Away
Dear Mr Fantasy >
Uncle John's Band
E: One More Saturday Night
*Mark Karan lead vocals
What an unbelievable venue… and what tremendous people who run it!
Thanks all for joining us on this special evening with Mark Karan.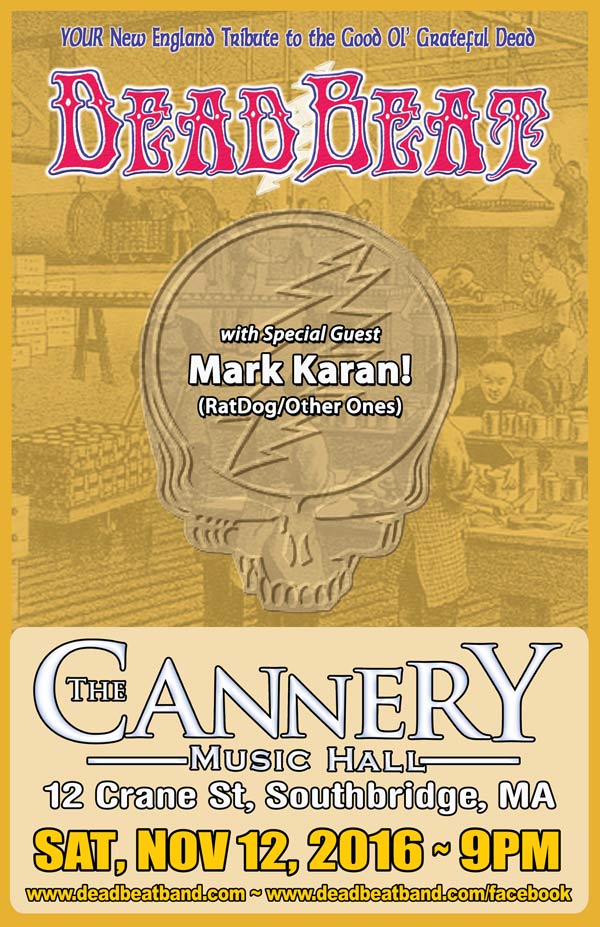 DeadBeat will be bringing the house down when our old friend Mark Karan (of Rat Dog/The Other Ones) sits in at our 9PM show on Saturday November 12, 2016 at The Cannery Music Hall in Southbridge, MA.
We are so excited to be playing with Mark again. Our shows together are something special and not to be missed!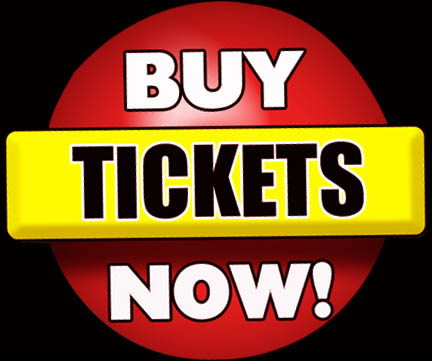 The Cannery Music Hall
12 Crane Street
Southbridge, MA