SETLIST: 2022-10-01 Magic Room- Norwood, MA
Mississippi Half-Step
Big River
Me & Bobby McGee
They Love Each Other
Mama Tried
That's What Love Will Make You Do
Don't Let Go
Heavy Things
Scarlet Begonias >
Fire On The Mountain
China Cat Sunflower >
I Know You Rider
One More Saturday Night
Hard To Handle
He's Gone >
Not Fade Away >
St Stephen >
Throwing Stones >
Not Fade Away >
St Stephen
Uncle John's Band
White Rabbit
Women Are Smarter >
Eyes Of The World
E: Ripple
This one was soooo much fun from beginning to end…and that's largely in part because of all of YOU! We welcome you to share your comments, pics, vids and memories here. Thanks so much, everyone.
DeadBeat will be rocking the house at Magic Room in Norwood, MA on Saturday 10/1/22! 2 Sets, Doors at 8PM.
Magic Room is a GREAT place for a dead show, and this is our third time playing there! The psychedelic decor and light show compliment a warm, friendly atmosphere. It's intimate, but plenty of room to dance!
Get your tickets now before they are gone. Its only $15 in advance and $20 at the door.
WE WILL SEE YOU THERE!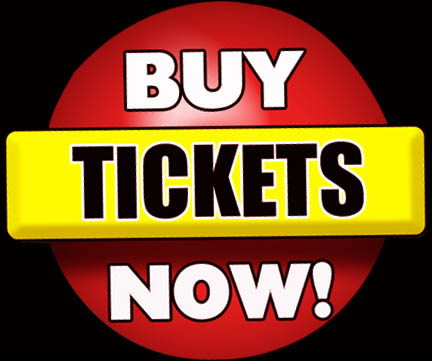 DIRECTIONS: